This is a place where our younger members, called "Makers" can introduce themselves and talk about their interests and accomplishments.  We allow Makers to use names they invent and images to represent themselves rather than actual photos, to protect their real identities.
Even with the option of anonymity, not all of our Makers will introduce themselves on this page.  Some are shy, some don't have much to say or show just yet, and some have parents who prefer not to have their kids available online, even using fictitious nicknames and avatar images.
If you are a DGWW Maker and you want to add your introduction to this page, send the text and any images to kyle@doinggoodwithwood.org.
At the end of this alphabetical list you will find links to learn more about our organization, our mentors, and our sponsors.
---
Phil Harmonic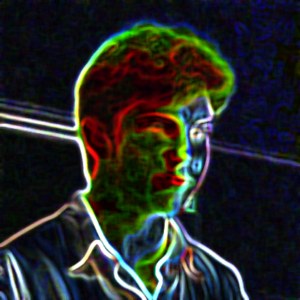 Hi.  I'm "Phil."  I'm in the 8th grade and I'm stoked to be getting involved in woodworking.  I love tinkering with stuff, but I haven't had the time or tools to do it, what with school and all.
So far, all I've made is a simple paper towel rack (in the photo below), but I think my next project will be a lamp.  As soon as I complete the PT safety, table saw, and basic electricity badges I'll be ready to get started.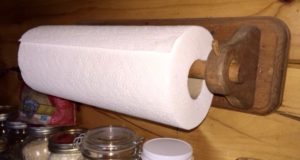 ---