"Doing Good with Wood" is an educational, non-profit corporation that brings people together to learn design, woodworking and "making," as well as entrepreneurship and philanthropy.  Volunteers work together to understand and develop skills and knowledge, and to apply these to the creation of products that "do good."  Doing good can take many forms, including donating the products to people in need, selling them to raise money for a good cause, or to enhance makers' personal income while donating part of the profits to worthy causes.
To develop experience-based self-esteem.

To create a respect for success as well as failure as natural steps in the creative process

To model creativity, design thinking, positive behaviors and attitudes, social skills and appreciation of cultural differences

To introduce youth to the digital and analog tools used in design, woodworking, and "making"

To develop entrepreneurship and a desire to do good things and to help others
Participants must be age 12 or older.

Those under 18 must have permission from a parent or guardian.

Boys and girls are welcome.

Adult volunteers with skills are welcome to apply as mentors, but must pass a screening process.

No prerequisite skills or knowledge are required, but all will need to become certified to use any tool that is potentially dangerous.

Parental involvement is encouraged, but not required.  (Projects developed by family members or teams of friends can be powerful!)

We are particularly interested in youth educators or parents feel would be likely to benefit.
Our Philosophy
It is our belief that producing an object of functional utility or artistic form from raw materials, can have a powerful influence on the attitude and possibly even the state of mind, of its creator.  The motivational impact for those who attempt to engage in projects like this can range from slight to potentially limitless.  We believe that only a few people live at either extreme.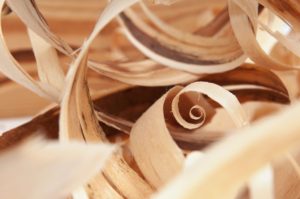 However, the same belief imagines that many people have the potential to occupy the infinite slots along the continuum of possibility.
It is our intent to assist those who have even a casual interest, to find their initial position along this line.  More to the point, it is our mission to assist those participating in testing their personal limits.  We don't believe that there are any.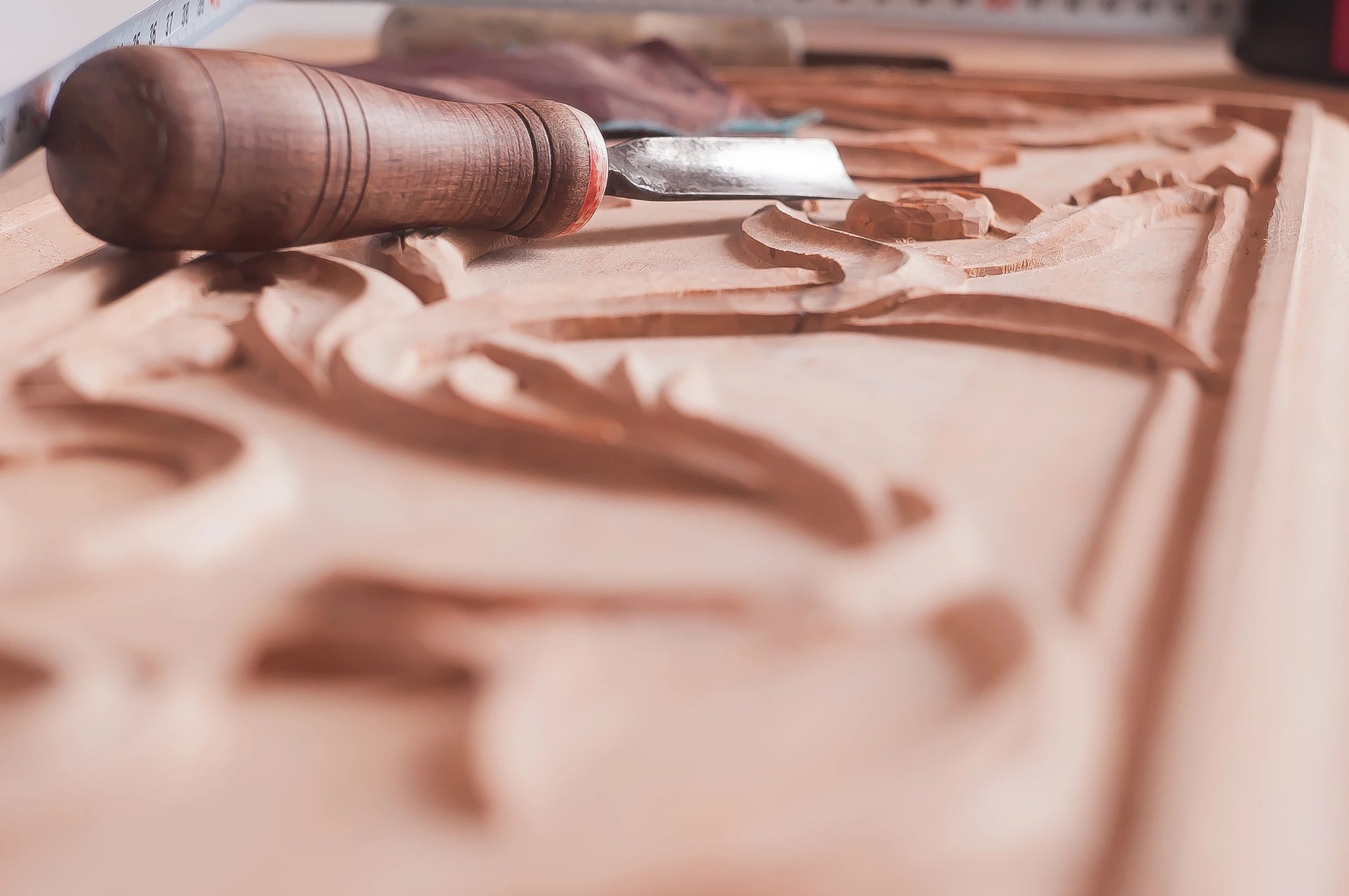 Next Steps...
If you are interested in participating, as a young woodworker, as a mentor with woodworking or other associated skills, or as someone who would like to recommend young woodworkers or mentors, follow this link the our "Contact Us" page and let us know.  Thanks!!